We make sustainability transparent, helping businesses create climate positive impacts.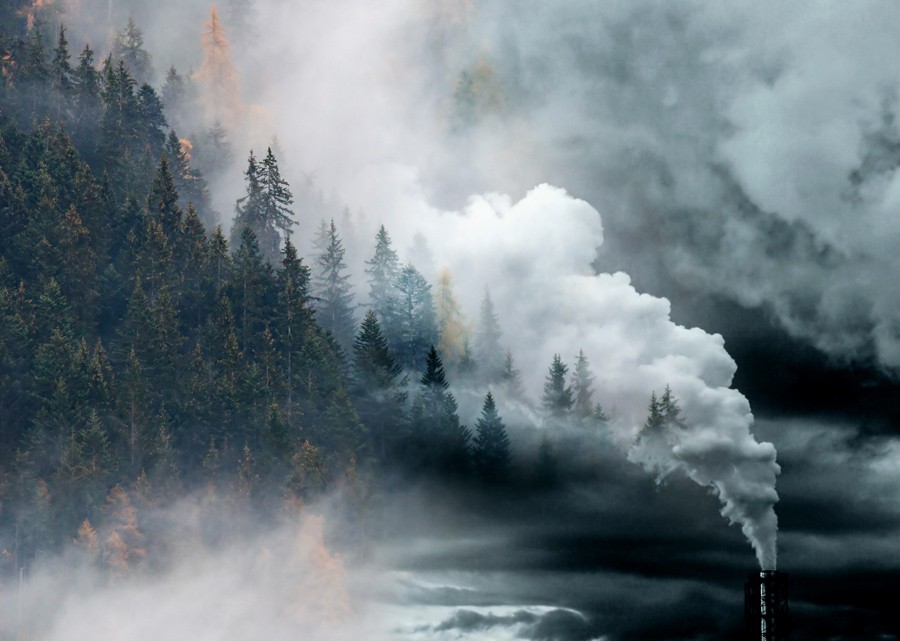 How do we make it possible?
Our Mission
Neutralizing the climate footstep of each individual and the society as a whole.
Makeitneutral is a cleantech startup created to help companies become carbon-neutral by developing and building a digital toolkit so that everyone, everywhere, can integrate climate positive action into everyday life faster and more effortlessly. Helping businesses be forest-positive by giving their consumers the opportunity to make their order or service more carbon-neutral while supporting local forestation and trees are just the beginning.