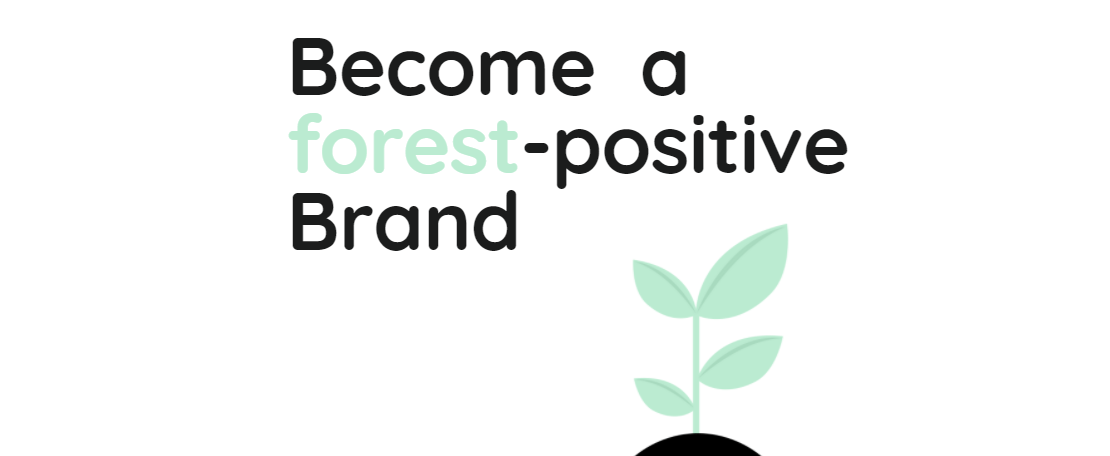 What do we
do?
makeitneutral is a cleantech startup. with us, you can neutralize your business' carbon emissions and gain a forest positive footprint. also, you can give the choice to plant a tree to your customers by installing our plugin to your webshop/service or integrate tree planting to your goods and services.
Install, connect or donate
We have plugins for most known platforms, API connection an the possibility to donate 'X' amount of trees to be planted locally.
We do the hard work
We take care of planting the trees, keep you updated about the process and location of where they are planted and make sure they grow up big & strong.
Woop, now you are forest-positive
AND you also reduce your carbon footprint whilst getting a 'forest-positive' certificate and badge. We have many marketing materials available for our partners.
How
do

we make it possible?

Through awesome cooperation, of course!
Certified seeds
You can't just plant a random tree seed and hope for the best. In Estonia, our certified seeds come from The State Forest Management Center (RMK).
Pregrowing
With experience since 1998, our partner pregrows all the trees. This important process takes up to 3 years and guarantees your tree has the best chance!
Making sure
Forestation experts keep an eye on the growing process and make absolutely sure the young tree is in good health and protected for decades.
Get in
touch!
If you have any additional questions or want to take the first step right away, then write us a letter!