one-click installation and integration
No knowledge of coding needed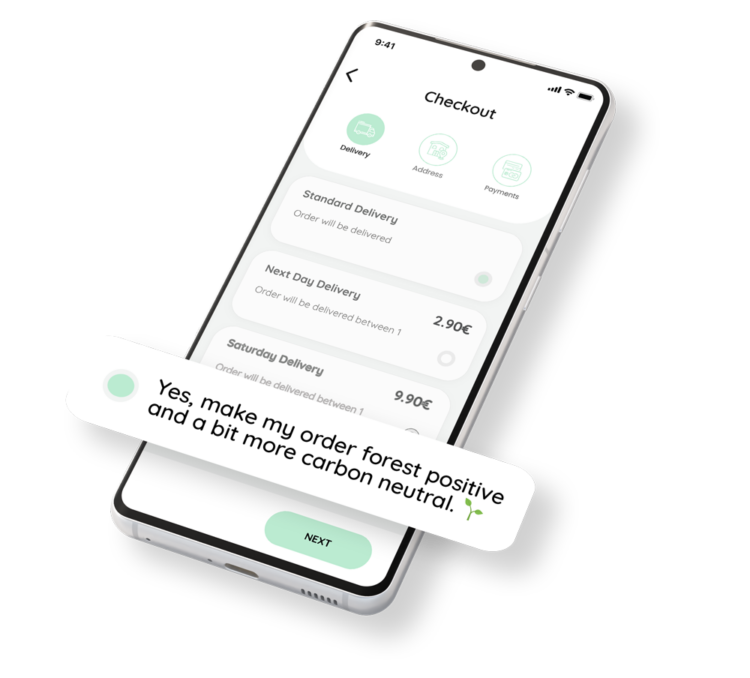 of customers look for brands that take positive climate action
of all shoppers choose to make their orders more carbon neutral
average conversion boost by cooperating with makeitneutral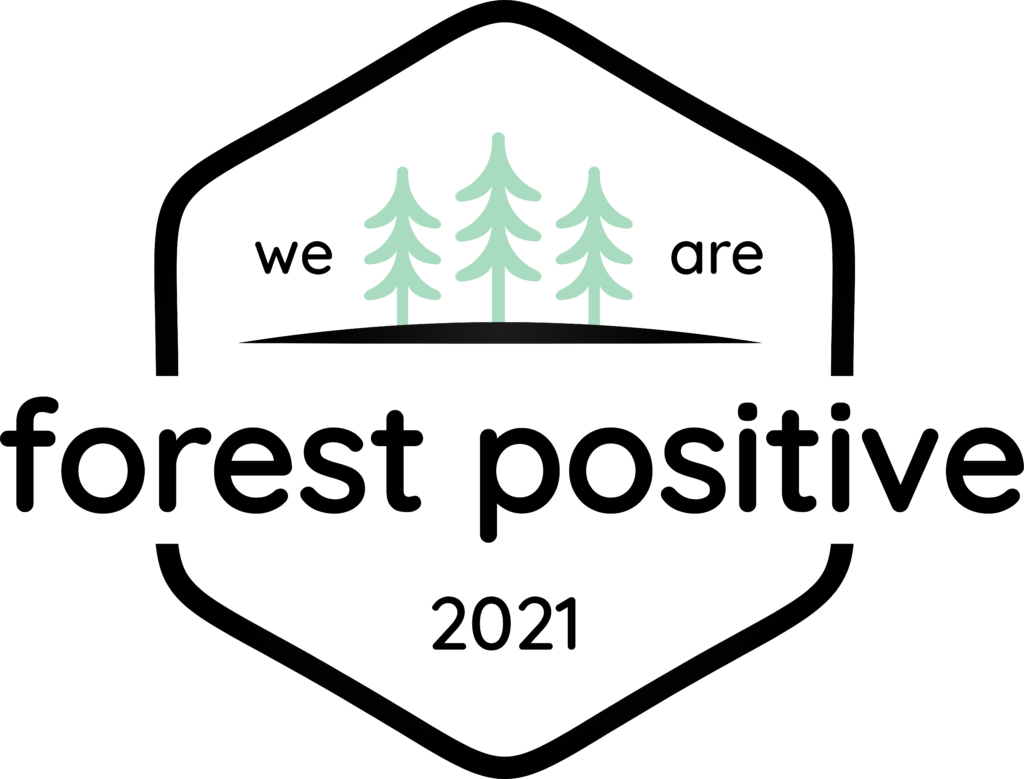 how much does this cost?
the plugin is totally free. there is no additional monthly service or subscription fee. the trees that were donated on a previous month will be billed once a month. the cost per tree is 2 euros + vat.
you can choose:
you pay for all the trees yourself
your customers add the cost of the tree to their baskets
you and your customers split the cost
what else do I get?
the warm and fuzzy feeling that you are making a major contribution to a green and healthy world.
the opportunity to plant trees in your home country.
the good feeling that you gave the birds and animals a home, and the security that it's there for another 50 to 100 years.
makeitneutral sign, visual materials and project knowledge for the usage of your own communication and marketing purposes.
a sustainable company – when attracting investments or quotation on a stock exchange, you are a valued company for many investors.
who will plant the trees?
we will do all the hard work for you:
we plant the trees;

we keep you informed about the process and location of their planting;
we make sure the trees grow big and strong
all trees planted by makeitneutral are certified and can be used to regenerate the local forest. planting occurs 1-2 times per year, depending on the weather.
what is
forest-positivity?
well that's a good question... in short, it means you or your business is providing our planet more trees, than it uses. trees are used in a variety of ways: paper, furniture, buildings, medicine, fuel, packaging, shipping crates, pallets.
Read more